TRUSTED
Regard trust and principle in the relationship with customers as important, verify various risk in their side, and draw the best solutions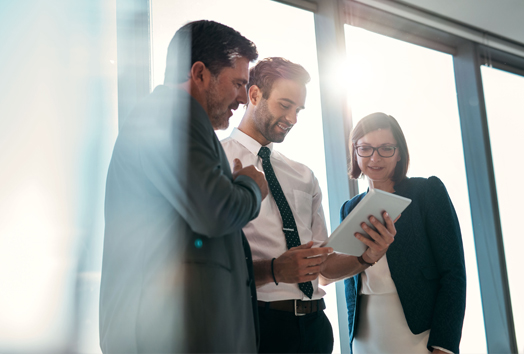 VALUE CREATION
Pursue health and happiness through constant development, and develop with our society together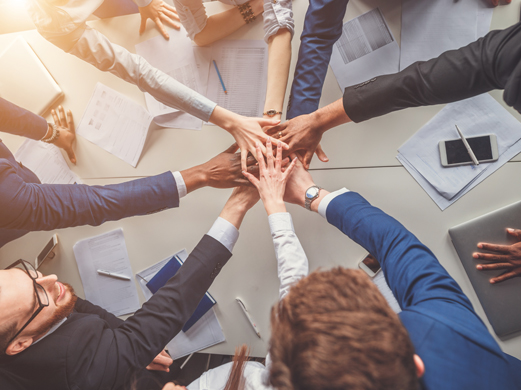 COEXISTENCE
Create new value we never had before, build a virtuous cycle of sustainable value, and continue to exist and develop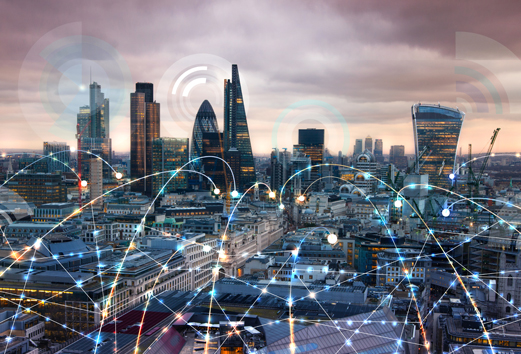 The vision of EDGC is
to contribute to the development of personalized genome analysis technology for the humanity who desire healthier life.

Research & Development
Provide accurate genome information through constant research and development

Global NGS Company
As the Global NGS Company based on the genetic information, EDGC improves the era of personalized genetic information.

Preventative Medicine
Lead preventive medicine to improve the quality of life through genomic information analysis
We believe that all the people can live healthy and happy life.
FIRST
What we do now is to make the people healthier tomorrow.
SECOND
All the staffs of EDGC are active and enjoy working. We believe that we grow with the company and the more the company grows, the healthier the people are.
THIRD
A Healthy lifestyle can make us happy in the future. For this, prevention is more important than treatment. We set the goal for even one more person to live a healthy and happy life.