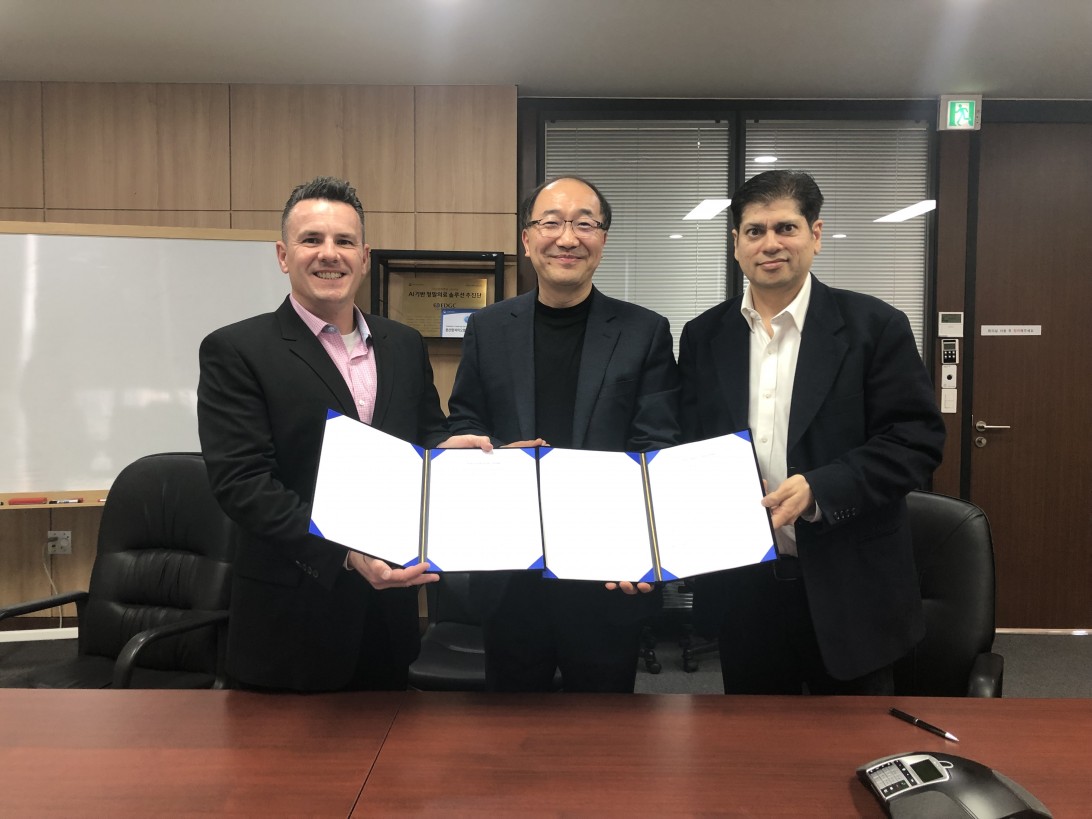 EONE-DIAGNOMICS Genome Center(EDGC), a global genetic analysis company, signed MOU with SCG, a Canadian clinical company, for the research and commercialization of personalized cannabis treatment technology based on genomic analysis.
The MOU includes research and investment in genomic and cannabinoid in cannabis, personalized cannabis research based on genome analysis data, and joint cannabis commercial service project in Canada and the United States. 
EDGC will develop optimization techniques for various types of marijuana based on its own genome analysis algorithms, leading customized treatment for rare and incurable diseases patients. In addition, they will cooperate with SCG to proceed with global services in Canada, which is the second country legalizing marijuana(medical and preference), and in nine states(including California).